SEPTEMBER 2022 - Dinner Meeting
Date:
Thursday, September 15, 2022
Location:
Stuart Corinthian Yacht Club
Speaker:
R. Marshall Jones, JD, AEP®, CLU®, ChFC®, CAP®, FLMI and Eric Eklund, Esq. with Jones Lowry
Featuring Guest Speakers: Marshall Jones JD, AEP®, CLU®, ChFC®, CAP®, FLMI and Eric Eklund, Esq. with Jones Lowry
Topic: Insurance Planning Deployment for Various Estate Planning Goals
Charitable Sponsor: Martin County Healthy Start Coalition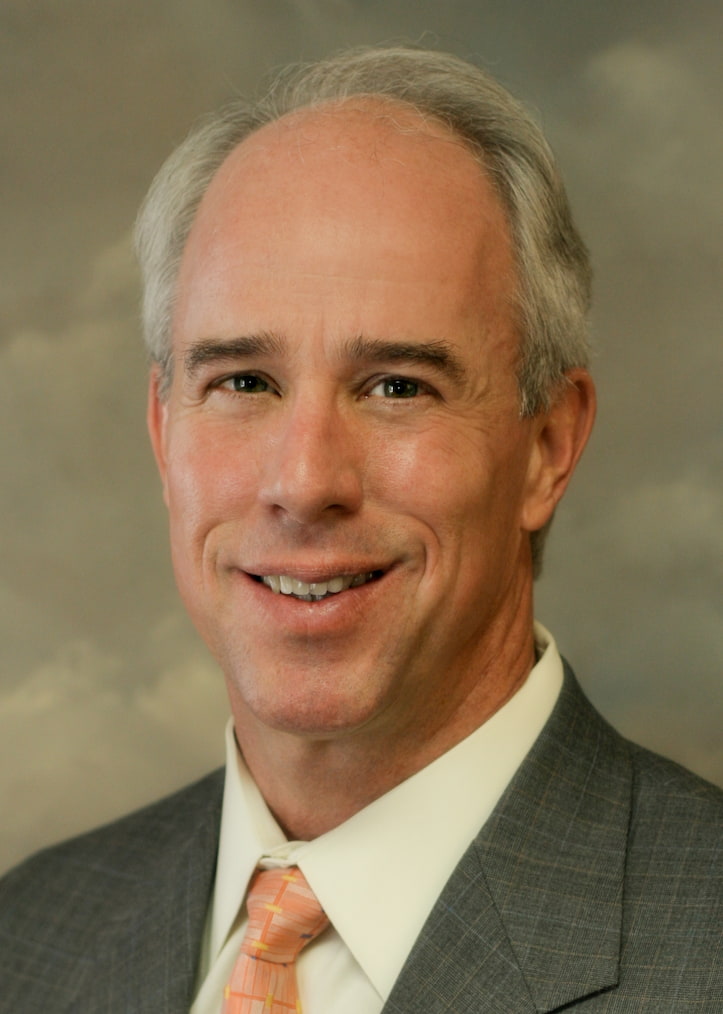 Marshall Jones graduated with honors from Harvard College and received his Juris Doctorate from the University of Akron Law School. He is a non-practicing member of the Florida Bar and holds the professional designations of Accredited Estate Planner (AEP®), Chartered Life Underwriter (CLU®), Chartered Financial Consultant (ChFC®), Chartered Advisor in Philanthropy (CAP®) and Fellow, Life Management Institute (FLMI).
Marshall has presented at numerous professional organizations, including national meetings of the Association for Advanced Life Underwriting (AALU), Million Dollar Round Table (MDRT), the Society of Financial Services Professionals (SFPS) and the New York University Summer Institute in Taxation.
He is the author of the book, Making Decisions about Life Insurance.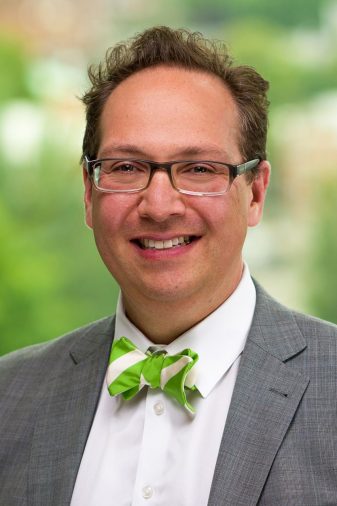 Eric Eklund, Esq. is the Senior Director of Advanced Planning at Jones Lowry. Prior to joining the firm, he was responsible for Advanced Markets strategies at M Financial Group advising the nation's top life insurance professionals on business planning, estate planning, tax planning. During his time at M, Eric oversaw internal government affairs and served on the Federal and State Legislative Task Force and Income Tax Committees for the American Council of Life Insurers (ACLI).Prior to joining M Financial, Eric was in private practice at a boutique law firm handling trust and estates, tax, and business planning for High Net Worth clients.
Eric is a key contributor to thought leadership in legal and life insurance circles and has addressed national audiences at LIMRA, The American Bar Association, M Financial, Estate Planning Councils and other industry meetings on the topics of estate and advanced life insurance planning.
He has been cited by Forbes magazine and has contributed to Trusts and Estates magazine as well as other professional journals on topics that include Private Split-Dollar Life Insurance Planning, Dynasty Trust Planning, Due-Care for Non-Insurance Professionals, Planning with Buy-Sell Arrangements, Demystifying the Generation Skipping Transfer Tax, and Insuring the Charitable Plan.
Eric studied classical music performance as an undergraduate at the University of Illinois Urbana-Champaign, and received his JD from Hamline University in Saint Paul, Minnesota.